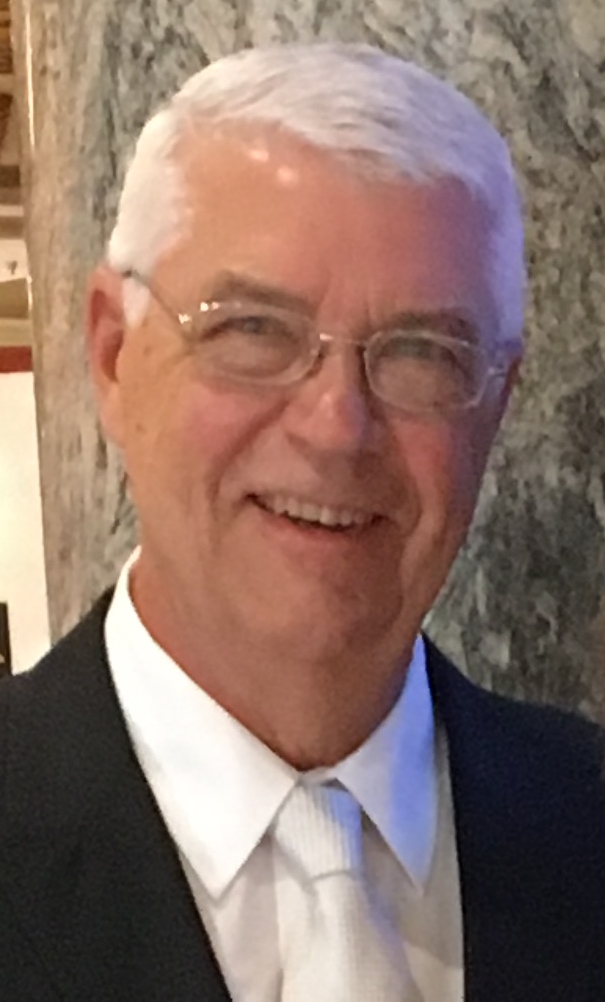 Fairbank: Thomas Eugene Boehme age 68 passed away February 7, 2017 at Unity Point Allen Memorial Hospital from an abdominal aortic aneurysm. Tom was born November 10, 1948 in Waterloo, Iowa. He is the son of Melvin and Alice (Judas) Boehme. He attended and graduated from Wapsie Valley Schools. Tom married Judy VanDaele on August 27, 1966 at Immaculate Conception Catholic Church in Fairbank. Tom worked at John Deere in Waterloo and retired after 30 years of employment. After retirement he kept busy by attending his grandchildren's sporting events and school activities along with transporting members of the Fairbank Amish Community. Tom was a family man in every sense of the word, he truly loved his family and friends and he will be missed by many. He is survived by his wife of 50 years; Judy, two daughters; Michelle (Shawn) Mullihan and Jessica (Nick) Miller and one son; Lewis (Chris) Boehme all of Fairbank, 15 grandchildren; Blake (Megan Otto) Levendusky, Alex Levendusky, Collin (Mallory) Levendusky, Madison, Grace and Bailey Mullihan, Haley, Hanna, Kobe and Kate Risse, Zach and Cole Miller, Briggs, Brinley and Bayler Boehme and two great-grandchildren; Nora Levendusky and Gavin Henry. He is also survived by two brothers; Dan (Sheri) Boehme of New Hampton and Jim (Karen) Boehme of Waverly, two sisters; Mary (Leon) Heineman of Readlyn and Lori Boehme of Altoona, his mother-in-law; Angeline VanDaele of Fairbank and a sister-in-law; Deb (Ed) Borman of Oelwein. Tom was preceded in death by his parents, two sons-in-law; David Levendusky and Jamie Risse and his father-in-law; Arthur VanDaele.
Services: 10:30 am Saturday, February 11, 2017 at Immaculate Conception Catholic Church, Fairbank.
Visitation: 4:00-8:00 pm Friday February 10, 2017 at Woods Funeral Home, Fairbank.
Interment: Immaculate Conception Cemetery, Fairbank.
Memorials: to the family.