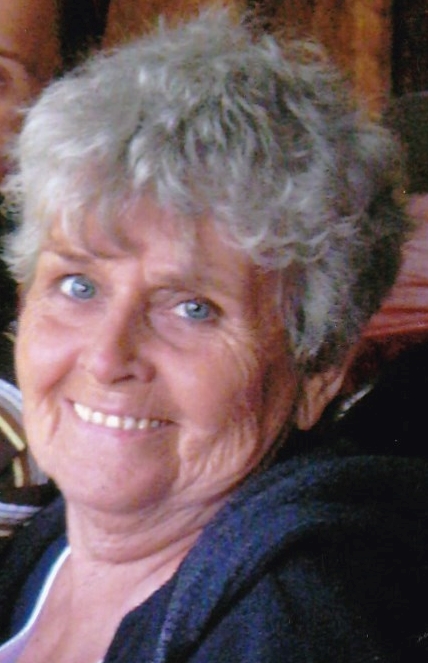 Fairbank: Shirley Ann Buzynski age 82 passed away June19, 2017 at Arlington Place from a long illness.  Shirley was born September 13, 1934 in Dunkerton the daughter of Henry and Nela (Anderson) Neith.  She attended and graduated from Jesup Community School. Shirley married Harold Buzynski March 19, 1955 in Independence, IA.  Shirley was a loving mother and homemaker.  Shirley is survived by three daughters; Cindy (Roger) Myers, Fairbank, Kelli (Bruce) Milbrandt, Eagle Lake, MN, Kim Buzynski, Fairbank and five sons; Tom (Melaine) Buzynski, Fairbank, Mitch Buzynski, Fairbank, Mark (Dawn) Buzynski, Des Moines, Peter (Lori) Buzynski Las Vegas, NV,  Scott (Amy) Buzynski, Fairbank, and daughter in-law Susy Buzynski.  26 grandchildren; Angela Chew, Shane Fettkether, Ryan Buzynski, Kara Happel, Troy Buzynski, Ashley Buzynski, Tyler Buzynski, Randy Myers, Cortney (Lucas) Matthias, Brock Buzynski, Nick Hoskyn, Tiffany Hoskyn, Bo Buzynski, Akaisha Buzynski, Hailey Buzynski, Lindsey Buzynski, Aarika (Ryan) Konsdorf, Blake Buzynski, Kelsie Milbrandt, Kylie Milbrandt, Kayla Milbrant, Bryce (Natalia) Milbrandt, Andrew Buzynski, Abigail Buzynski, Isaac Buzynski, Ian Buzynski and nine great grandchildren, Josie Chew, Kiera Chew, Grayson Fry, Jaiden Fettkether, Brady Fettkether, Gavin Fettkether, Allie Happel, Lincoln Myers and Lauren Matthias. She is survived by her brother-in-law; John Buzynski and sister-in-law; Ellie Buzynski.  Shirley was preceded in death by her parents, her husband, daughter, Deb Strang, son, Brad Buzynski, son-in-law, Jim Strang, and granddaughter, Bethany Buzynski, two sisters, Pat Hayward, Judy Price, and her mother-in-law, Celia Buzynski and father-in-law, Adam Buzynski.
Services: 10:30 am Friday, June 23, 2017 at Immaculate Conception Catholic Church, Fairbank.
Visitation: 4:00-7:00 pm Thursday, June 22, 2017 at Woods Funeral Home, Fairbank.
Interment: Immaculate Conception Cemetery, Fairbank.
Memorials: to the family.