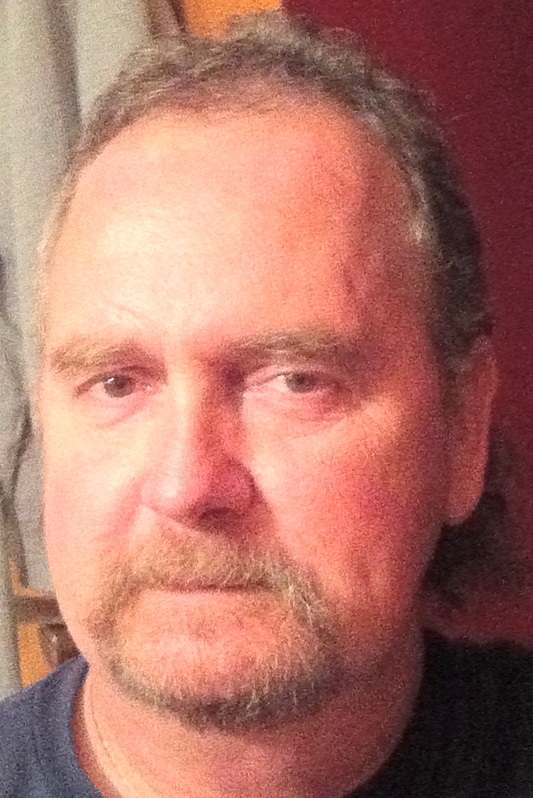 Evansdale: Mike Curtis age 66 passed away December 12, 2017 at his home of natural causes. Mike was born July 29, 1951 in Waterloo the son of Jack and Verna (Wierck) Curtis. He attended and graduated from East High School in Waterloo Class of 1969. After high school Mike served in the United States Navy for four years. When he returned home from the Navy he went to work at John Deere in Waterloo for seven years. After his employment at John Deere he enrolled in the Air frame and Power Plants Course at Hawkeye Institute of Technology. Mike was most recently employed at Schumacher Elevator in Denver. He was a member of the UAW Local 838 and was a longtime member of the Evansdale AMVETS Post 31.
Survived by: his father; Jack Curtis of Evansdale, his daughter; Stephanie (Chuck) Woodley of Auburn, AL, two brothers; Pete (Luci) Curtis and Christopher (Jenni) Curtis both of Evansdale, two sisters; Susan (Larry Oberheu) Curtis of Waterloo and Meladee (Sheldon) Rokusek of Elk Run Heights, Mike is also survived by two nieces Sunshine Huisman and Kayla Curtis and one nephew; Brady Rokusek along with his special friend "Syrup"
Preceded in death by: his mother.
Services: 2:30 pm Saturday, December 16, 2017 at Woods Funeral Home 400 Lakeside Drive, Fairbank.
Visitation: 1:00-2:30 pm Saturday, December 16 at the funeral home.
Burial: Fairbank Cemetery
Military Rites: conducted by the Evansdale AMVETS Post 31
Memorials: in lieu of flowers a memorial fund has been established in his name.