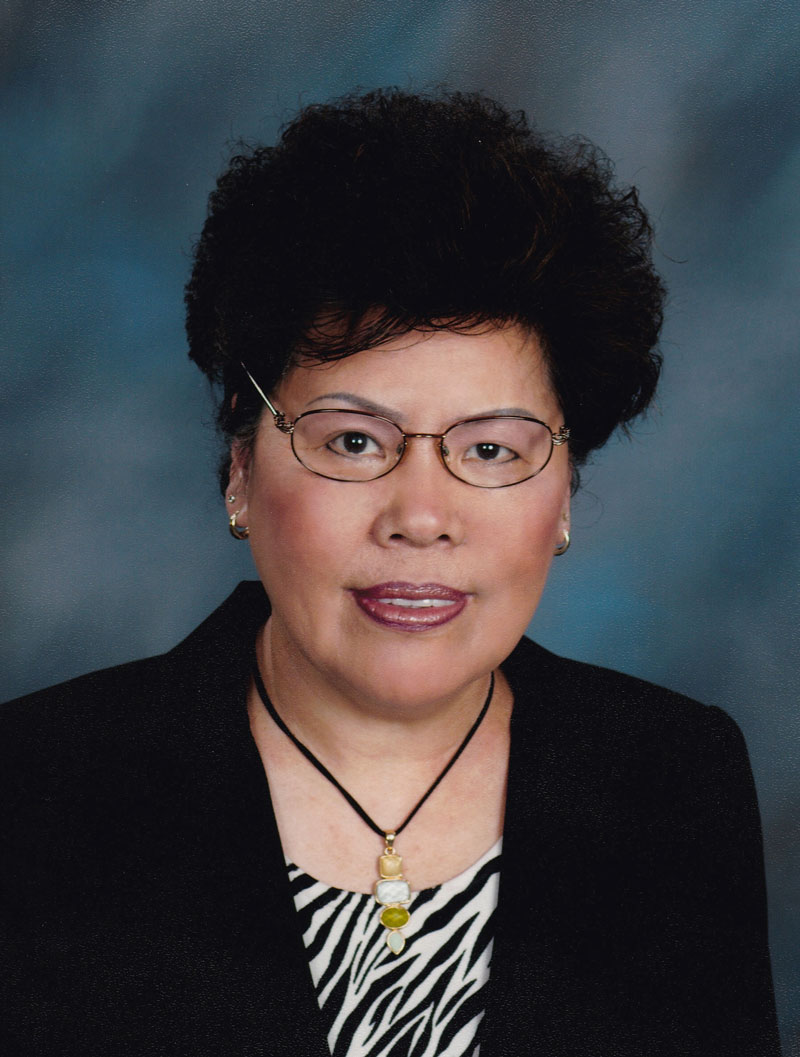 Fairbank: Kyong Cha Ross age 77 passed away Saturday, August 12, 2017 after a courageous battle with cancer. Kyong was born June 22, 1940 in Pusan, South Korea the daughter of Yong So and Kim (Okcha) Song. She met David Ross while he was deployed to South Korea during the Vietnam War. After David's deployment they came back to the United States and were married on May 27, 1971 at the United Methodist Church in Fairbank, Iowa. They made their home in Iowa City, IA where she worked for Oral-B for almost 30 years. In 2012 they moved to Fairbank to be closer to David's family. Song enjoyed cooking, gardening, shopping and occasional trips to the casino. She also enjoyed watching sports especially the Iowa Hawkeyes and the Chicago Cubs. Song was preceded in death by her parents and her husband. She is survived by her daughter Jennifer (Tim) Owens of Sun Prairie, WI and a son Bryan Ross of Portland, OR, two grandchildren; Ross and Lee Owens, three sisters and one brother in South Korea along with her brothers and sisters in law; Lonnie and Laura Ross, Barb and Tracy Gruetzmacher all of Fairbank and Peggy and Steve Niemann of Fredricksburg along with many nieces and nephews.
Services: 10:30 am Saturday August 19, 2017 at the United Methodist Church, Fairbank, IA
Visitation: 4:00-7:00 pm Friday August 18 at Woods Funeral Home, Fairbank and for one hour before services at the church.
Interment: Fairbank Cemetery
Memorials: to the family