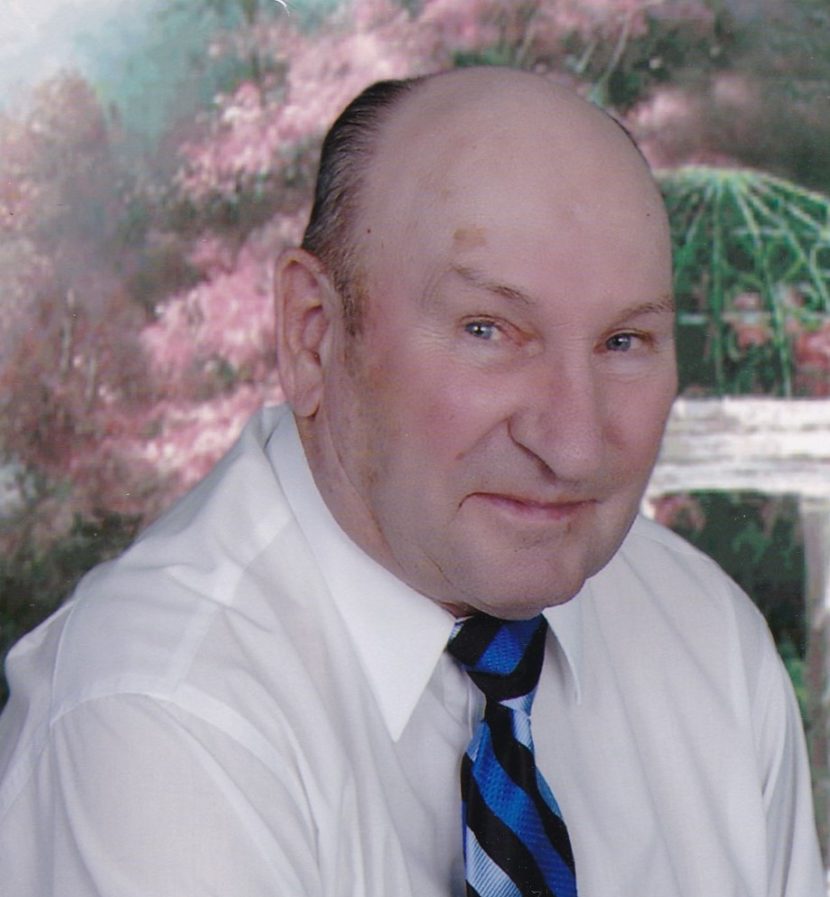 Dunkerton: Bert Earl Canfield age 85 passed away Wednesday, December 20, 2017 at Unity Point Allen Memorial Hospital in Waterloo. He was born October 8, 1932 in rural Dunkerton, Iowa the son of Earl and Ferne (Bartholomew) Canfield. Bert attended and graduated from Dunkerton Community Schools and was a member of the Class of 1950. He served in the United States Army from 1952 to 1954 during the Korean war. Bert married Ruby Wilkin August 25, 1957 in Waterloo and they later divorced. He married Darlene Austin December 21, 1996 in Morley, Iowa. Bert served faithfully in many ways as a longtime member of the First Baptist Chuch of Dunkerton. He also served as a member of the Dunkerton School Board. He had a love of the outdoors and traveling. Bert was a lifelong farmer, he truly enjoyed the work and life on the farm.
Survived by: three daughters; Lois (Allan) Rathe of Dunkerton, Cheryl Moore of Cedar Rapids and Ilene (Don) Miller of Waterloo and one son; Earl(Jane) Canfield of Dunkerton, along with 15 grandchildren and eight great-grandchildren. He is also survived by one sister; Jeanne Zey of Cedar Falls.
Preceded by: his parents, one sister; Joyce Grimmius and two brothers-in-law; Milford Grimmius and Harry Zey as well as his first wife Ruby and his second wife Darlene .
Services: 11:00 am Saturday, December 23, 2017 at First Baptist Church in Dunkerton, Iowa.
Visitation: 9:00-11:00 am Saturday December 23, 2017 at the church.
Military Rites: American Legion, Peter-Kress Post 636 of Dunkerton.
Interment: Fairview Cemetery, Dunkerton, Iowa.
Memorials: to the First Baptist Church, Dunkerton.