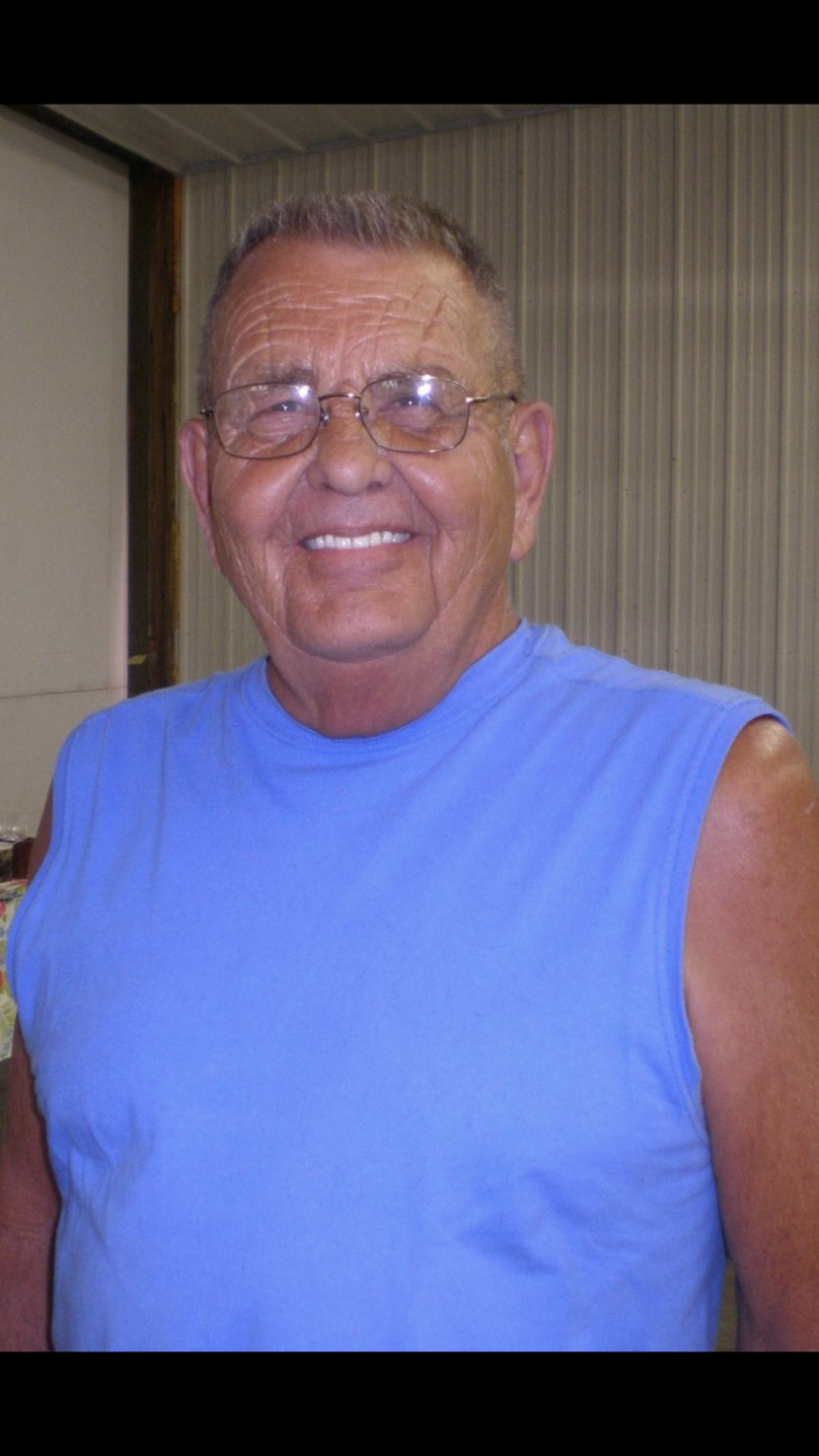 Harpers Ferry: Owen Kenneth Brickman age 79 passed away Thursday, November 16, 2017 at Gunderson Medical Center in LaCrosse, Wisconsin. Owen was born May 24, 1938 in rural Oelwein the son of Walter and Velma (Cummings) Brickman. He graduated from the eighth grade at St. John's Lutheran School in Fairbank and then continued his education and graduated from high school in Oelwein. Owen was sort of a jack of all trades he worked construction for a number of years he then worked at H&H Tool and Die in Cedar Falls and then at Quality Craft in Independence. Owen married Evelyn "Evie" (Ohl) Zuck on August 6, 1972 in Galena, Illinois they then made their home in rural Oelwein. Owen and Evie also had a cabin in Harpers Ferry where they liked to spend the majority of their time. In the year 2000 they decided to sell their home in the country and move to Harpers Ferry that way Owen could fish any day he wanted to. He was quite the handyman he enjoyed fixing anything for anyone from boat motors to golf carts, Owen enjoyed helping people and giving them hard time while doing it. Hands down his favorite hobby was fishing, he loved to fish and truly enjoyed life on the Mississippi.
Survived by: his wife, Evie, five daughters; Linda Trumblee of Independence, Bev (Lonnie) Lehs of Randalia, Kelly Brickman of Cedar Rapids, Dodie Brickman of Cedar Falls and Darcy Ott of Marion, three sons; Jim (Terri) Zuck of Oelwein, Tim Brickman of Harpers Ferry and Brent Brickman of Anchorage, Alaska. 15 grandchildren and 17 great-grandchildren along with many nieces and nephews. Owen is also survived by his sister Bernice (George) Wikstrom of Racine, Wisconsin.
Preceded by: his parents, two brothers; Roger Brickman in infancy, Marc Brickman and sister-in-law Sue Brickman.
Services: 11:00 am Tuesday, November 21, 2017 at Woods Funeral Home, Fairbank.
Visitation: 10:00-11:00 am Tuesday November 21, 2017 at Woods Funeral Home.
Interment: Fairbank Cemetery
Memorials: to the family.