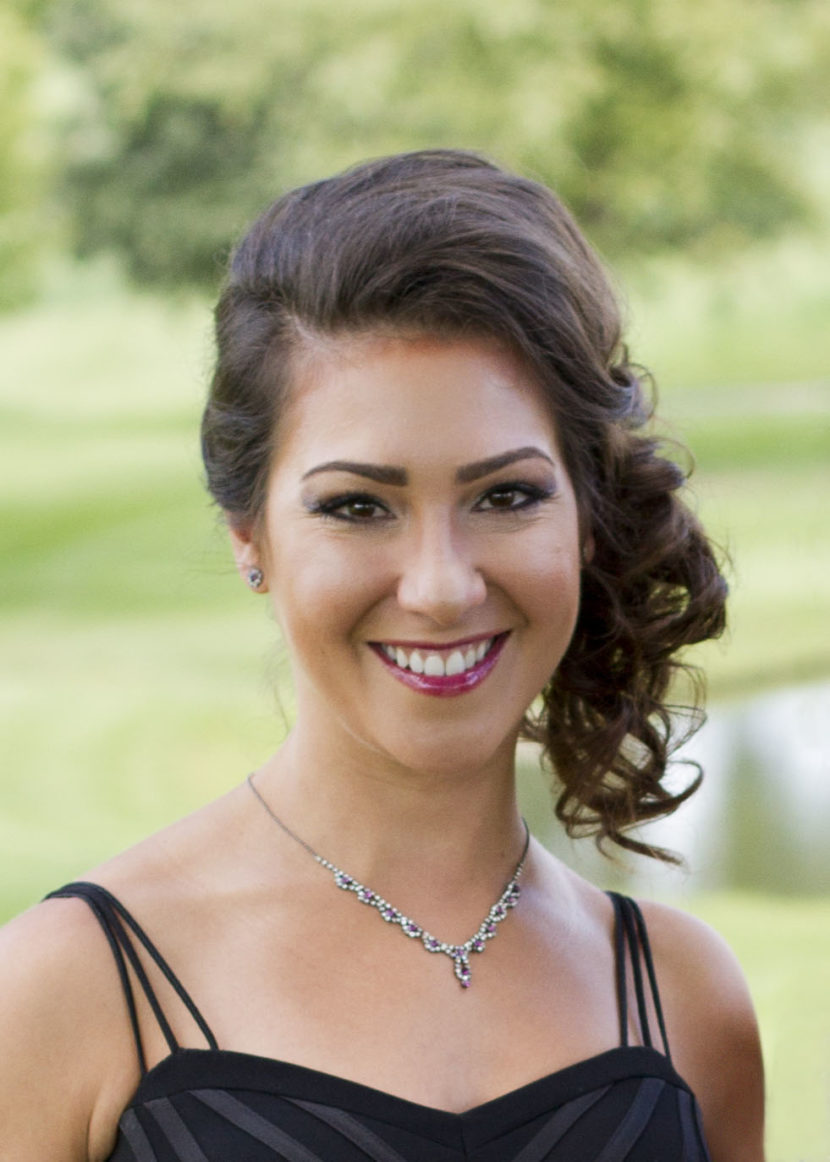 Cedar Falls: Brenda Marie Gill age 33 passed away February 10, 2017 at her home. Brenda was born on August 5, 1983 and is the of daughter of Steve and Carol (Engel) Gill. She attended Wapsie Valley Community Schools and graduated in 2002. After graduation Brenda spent several years in Florida. Most recently, she lived in the Cedar Falls area and was employed at Eye Care Associates of Waterloo as an Optometrist Technician. Brenda is survived by her fiancee' Erik Hegtvedt of Cedar Falls, her father; Steve (Linda) Gill of Denver, three sisters; Brittany Annis of Fairbank, Breanna (Cody) Geweke of Shell Rock and Betsy (Brent) Wierck of Fairbank, nieces and nephews; Bentley and Baylee Annis, Brady and Brooks Geweke, Lennon, Liza and Lilly Wierck, her grandmothers; Carolyn Gill and Charlotte Engel. She also is survived by two step-sisters; Crystal (Gene) Forrester of Martin, TN, Nicole (Jamie Klatt) Stevens of Cedar Rapids, a step-brother, Eric Stevens of Waterloo, a step-niece, Caelin Klatt, two step-nephews; Chase Covert and Carter Ricketts along with many Aunts and Uncles. She was preceded in death by her mother, Carol Marie Gill, her grandfathers; Jack Gill and Lyle Engel, step-grandfather, Calvin Brown and an Uncle, Paul D'Eliseo.
Celebration of Life: 10:30 am Friday, February 17, 2017 at Heartland Vineyard Church, 1405 Greenhill Road, Cedar Falls, Iowa
Visitation: 3:00-7:00 pm Thursday February 16, 2017 at Woods Funeral Home, Fairbank, Iowa and for one hour before services at the church on Friday.
Interment: Fairbank Cemetery, Fairbank, Iowa.
In lieu of flowers: a memorial fund has been established in her name.