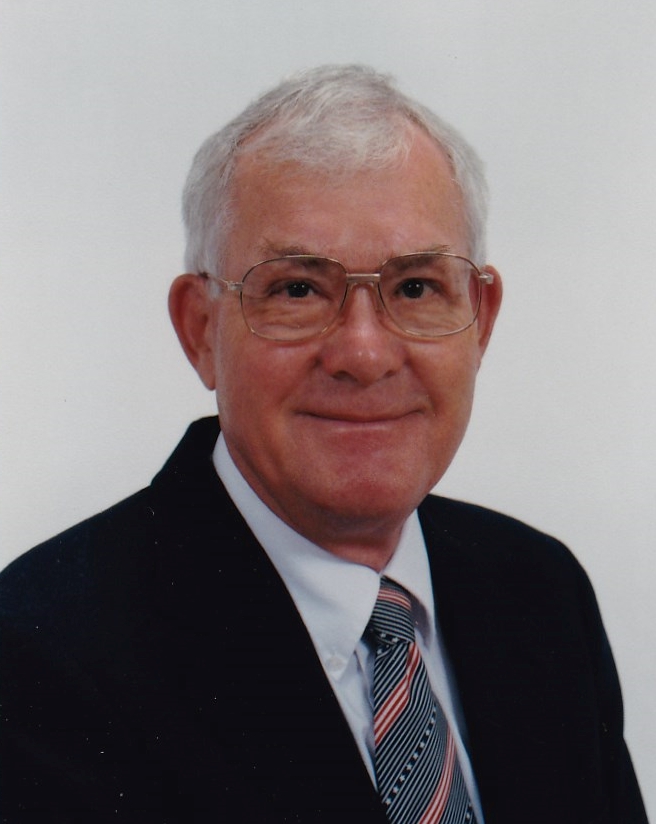 Fairbank: Alan LeRoy Russett age 83 passed away August 28, 2016 at Mercy Living Plus in Oelwein, Iowa. Alan was born December 14, 1932 in Frankville, Iowa the son of Daniel and Dorothy (Kneeskern) Russett. After graduating from high school he attended Winona State Teachers College for two years and then he enrolled at the University of Iowa school of Pharmacy. During this time he decided he was not getting what he wanted out of pharmacy school, so he joined the Army and became a medical corpsman. During his time in the Army he met his future wife Elsie Guseman, she was also in the Army, they were married May 22, 1957 in Morgantown, WV. Upon completion of his military service Alan returned to pharmacy school and graduated in 1959. Alan worked as a pharmacist for 54 years in numerous locations, including Oelwein, Creston, Iowa Falls and Anamosa where they raised their two sons and finally at various Covenant Clinic pharmacies around northeast Iowa before retiring. He was also an active member of the Fairbank American Legion Fortsch-Duffy Post 552 and the United Methodist Church also of Fairbank.
Survivors: his wife, one son; Dan (Maureen) of Naperville, Illinois, one daughter-in-law; Linda Fries of Dubuque, four grandchildren; Emily, Erica, Maria and Timothy, one brother; Randy (Helen) Russett, four sisters; Dolores Stephan, Mary Breitsprecher, Beverly (Curt) Ruston and Kathleen (Allen) Gerber, one sister-in-law; Sue Russett, two brothers-in-law; John Schultz and John Moore.
Preceded by: his parents, his son, James Russett, three brothers; Donald, Keith and Merlin Russett, one sister; Jan Schultz, two brothers-in-law; Gerald Stephan and Gary Breitsprecher.
Services: 10:30 AM Friday, September 2, 2016 at United Methodist Church in Fairbank
Visitation: 4:00-7:00 PM Thursday September 1, 2016 at Woods Funeral Home in Fairbank and for one hour before services Friday at the church.
Military Rites: Fairbank American Legion Fortsch-Duffy Post 552
Inurnment:  at a Veterans Cemetery at a later date.
Memorials: in lieu of flowers can be directed to the United Methodist Church, Fairbank.